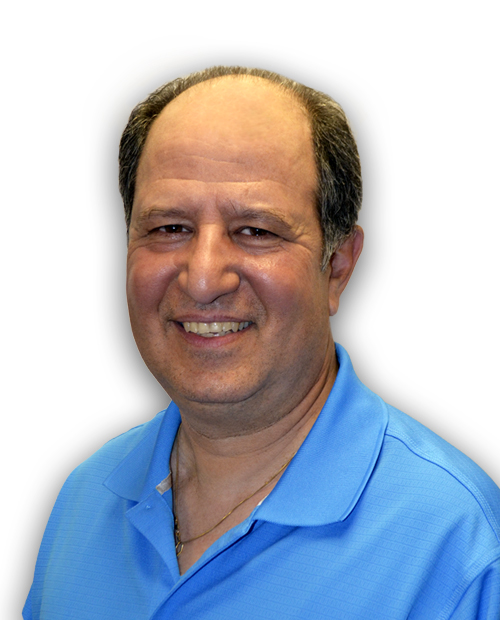 Lucky Lou
View Expert Picks from Lucky Lou
---
Lou Severino, Winners in-house handicapping guru, is most affectionately known as "Lucky Lou" throughout Connecticut. Handicapping for over 40 years, Lou's first day at the track was with his father at the age of 10.
Beginning in 1984, Lou began his time working for Teletrack (now Sports Haven) in New Haven. He hasn't looked back since. Now Sportech's Simulcast Director of Winners Venues throughout Connecticut Lou helps provide horse players with great tips and picks on a daily basis.
Lou takes great pride in the Daily Handicappers Sheet he has compiled 7 days a week for the last 5 years. Beginning as a simple 2 page sheet, one day a week, the Daily Handicappers Sheet has evolved into a daily 10 page 'day and night selection sheet' for thoroughbreds, harness and greyhounds. The Daily Handicappers Sheet is distributed to all 15 Winners venues through Connecticut and is always available online at www.mywinners.com.
When asked about his day-to-day goals, Lou shares, "my goal is to help all our patrons – beginners, casual, or diehards – learn more about this game and hopefully help them cash more tickets. I would like people to see that handicapping is a fun exercise that anyone can learn – and how enjoyable it is to scope out a race, be correct and get paid for it." Lou admits, "Luck helps, but there is skill involved as well."
Citing his most memorable race as the 1973 Belmont Stakes, Lou fondly remembers, his all-time favorite horse, Secretariat winning the Triple Crown. "I've been lucky to attend some great live sporting events. But, that was the most exciting one I've ever been to in person – and it's not even close. When God decided to create a racehorse that's what He intended – Beauty, Grace, and the heart of a champion."
When handicapping thoroughbreds, Lou uses a combination of trainer stats, speed figures, and a horse's records over a particular surface, track and/or distance. For Harness racing he focuses on post position, driver/trainer and trips. For Greyhounds Lou looks to grades, post position and trouble trips.
Outside of work Lou enjoys spending time with his family, watching his son play college baseball, sports, golfing with his older son (when he has time) and rooting for his alma mater Notre Dame in college football.