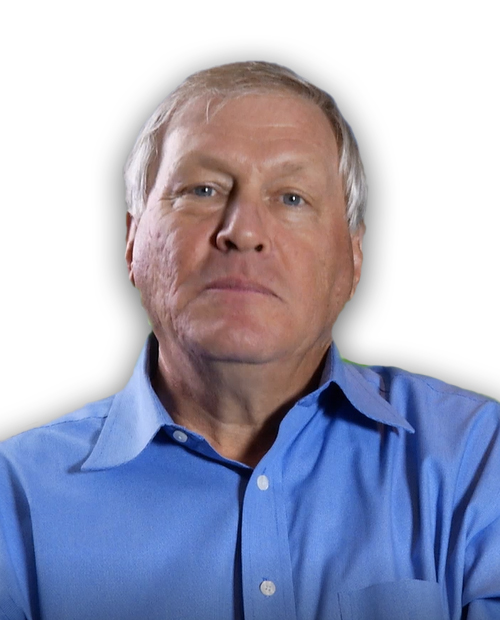 Toby Callet
View Expert Picks from Toby Callet
---
Toby Callet is a nationally recognized public handicapper who's been a professional handicapper/horseplayer for more than 40 years. He's done television, radio, and hundreds of handicapping seminars through the years. Callet's selections, wagering strategies, and closer look runners are available 364 days a year free of charge on Winners Online Wagering.
He's also a weekly contributor on Thoroughbred L.A. (at am830.net) approximately 12:30 Eastern on Saturday (hosted by DRF National Correspondent Jay Privman) and approximately 12:50 Eastern on Sunday (hosted by Santa Anita Publicity Director Mike Willman).
Toby's Key Plays focus primarily on his strengths, maiden races and turf events. His weekly Horses To Watch List is also available to Winners patrons free of charge.